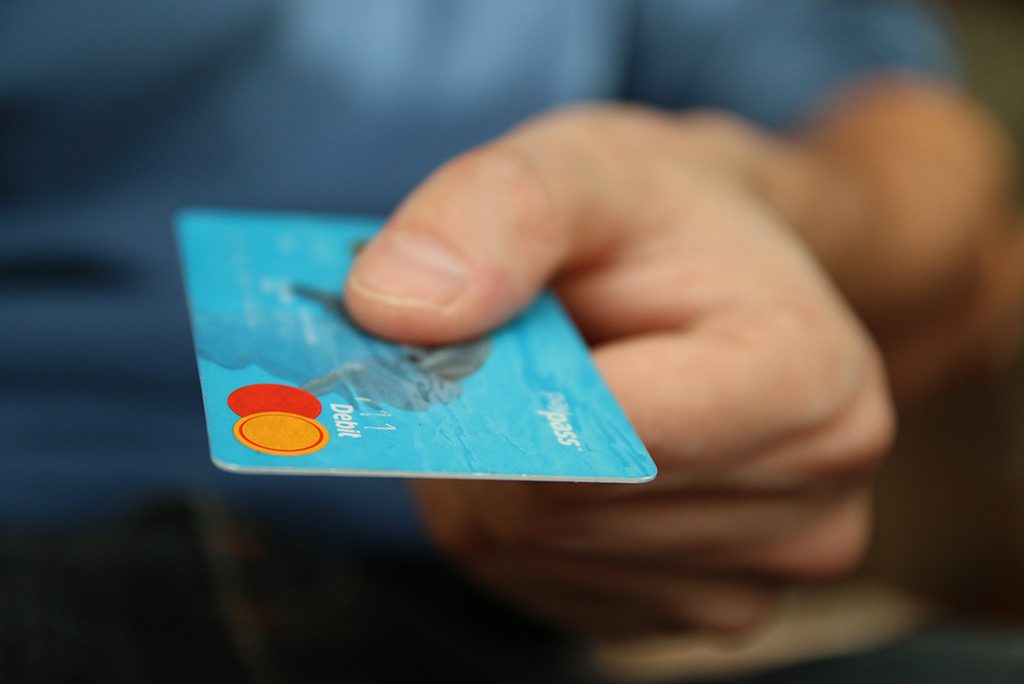 We hear all about rewards credit cards and how they include added bonus offers, discounts and free products though if these are truly such a great deal why is it that not many business use these features or have reward credit cards for staff?
The offers certainly are enticing; 5% cash back on purchases, 50,000 frequent flyer miles, free hotel stays and more. But is that really the case?
1. Benefits Of Using A Rewards Credit Card
The Rewards – these are generally the main drawcard to choosing this type of credit card. From free travel perks, free smartphone insurance, bottles of wine at the top restaurants, discount meals and additional travel points when shopping.
Bonus Points – some credit cards offer bonus points for new customers. These usually have the same value as regular points to help you kickstart your points balance from the get-go.
Diversity – there's a range of rewards programs on the market so you're bound to find one tailored to your lifestyle. If you're a globetrotter, a rewards credit card with a frequent flyer program which earns flight discounts and travel rewards is worth looking into. If you primarily use your credit card for every purchase's then a card that allows you to earn points could be a better fit. Compare your options and choose the card that offers the rewards you'll get the most value from.
Instant Savings – if you're more likely to purchase at one store or a certain brand, you can find a card that rewards you instantly on those purchases. Some store loyalty cards will even give you cash back in the form of a store gift card once you've accumulated a certain amount of points.
Travel Insurance – some rewards cards offer extra benefits such as complimentary travel insurance. So, if you're a regular jet-setter, such extras can help reduce your travel costs.
Cash Back – some cards offer cash back that can be used to repay your credit card balance. This redemption option can help keep your credit card costs to a minimum especially if your balance is starting to build up.
2. Potential Pitfalls
Spending More Than Usual – with the incentive of a reward to look forward to, cardholders are tempted to make purchases just for the sake of earning points or receiving discounts. Keep in mind that accumulated interest can counteract any value you've received from your rewards.
Monetary Value – the actual cash value of earned points is a mere fraction of what you paid to acquire it. This means that having to spend thousands of dollars in order to receive one reward that would normally only cost a few hundred.
High-interest Rates – the interest rates on these cards are more likely to be higher than others. This means that rewards benefit is lost in high-interest repayments unless you're paying off your balance in full each month.
Fees – rewards cards often come with high annual fees which can also offset the value received from your rewards.
Restrictions – most rewards credit cards restrict the ways in which cardholders can earn and redeem rewards. So, make sure you understand exactly how you can redeem and earn rewards.
Point Capping and Expiry – many cards only allow cardholders to earn up to a certain amount of points per year. You should also make sure that you know when your points expire or you'll lose them before you even get a chance to redeem them.